Seduction
Seduction was created to do just that. Enticing you to touch and feel the velvety finish and tight dense construction that creates the captivating look of the finest upholstery. Sixty vivacious coloways serve to indulge your customer with the most trend right colors available today. From the purest white, freshest neutrals, deepest black to today's pastels and bright tones, Seduction has everything you're looking for in a luxurious fabric for your floor.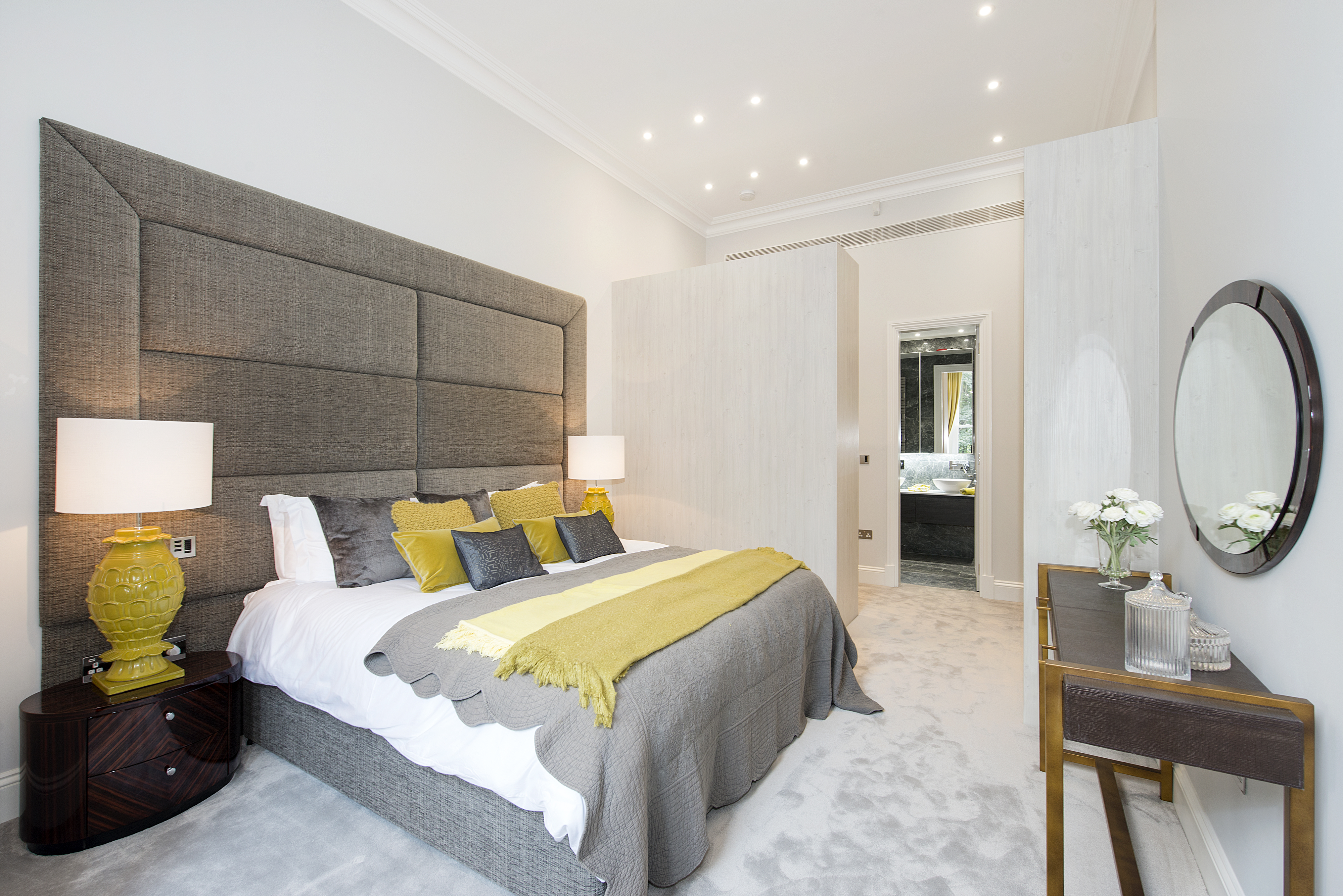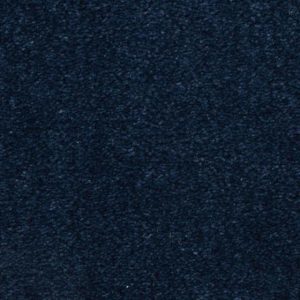 Marilyn
Marilyn features a classic corduroy pattern highlighted by the use of different lusters. Constructed with Stainmaster TruSoft fibers, Marilyn is inspired by the success of wool and silk combinations in the same construction. The difference is this product gives you the performance of Stainmaster, a unique texture and a selection of 33 colours.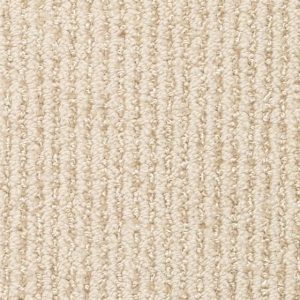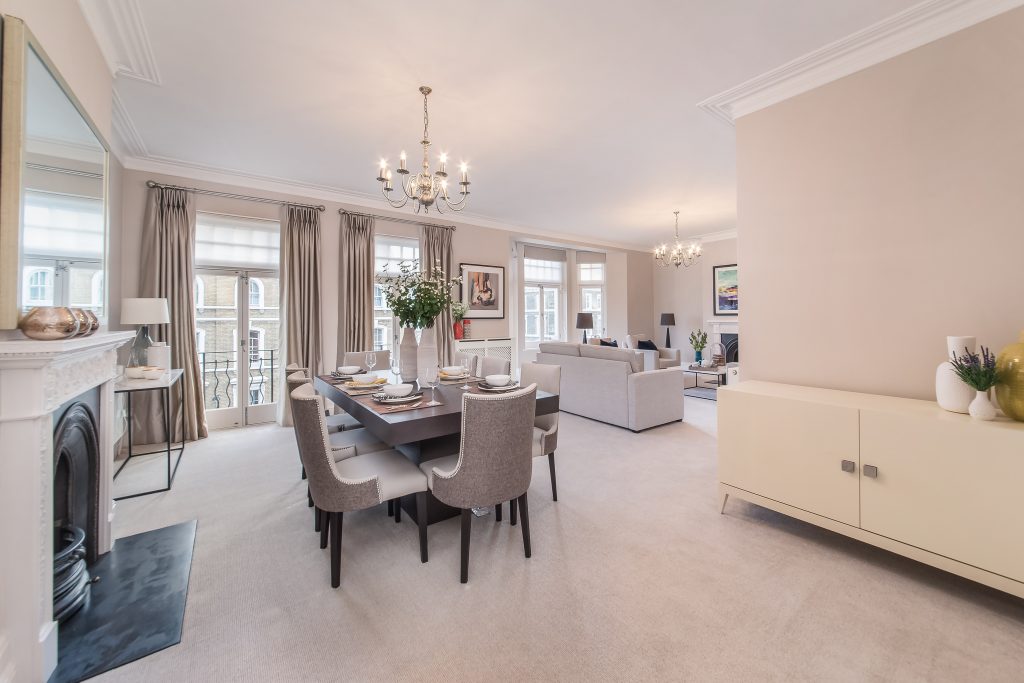 La Femme
La Femme sets the standard of excellence for the cut pile texture category. Utilizing Stainmaster Trusoft fiber, its density and finish are second to none. As is the tradition at Fablon, the product goes through the shearing process multiple times until the clarity of finish is perfection. The statement is made complete with an offering of 60 color choices. One look at La Femme and you will know, it is the best you can buy.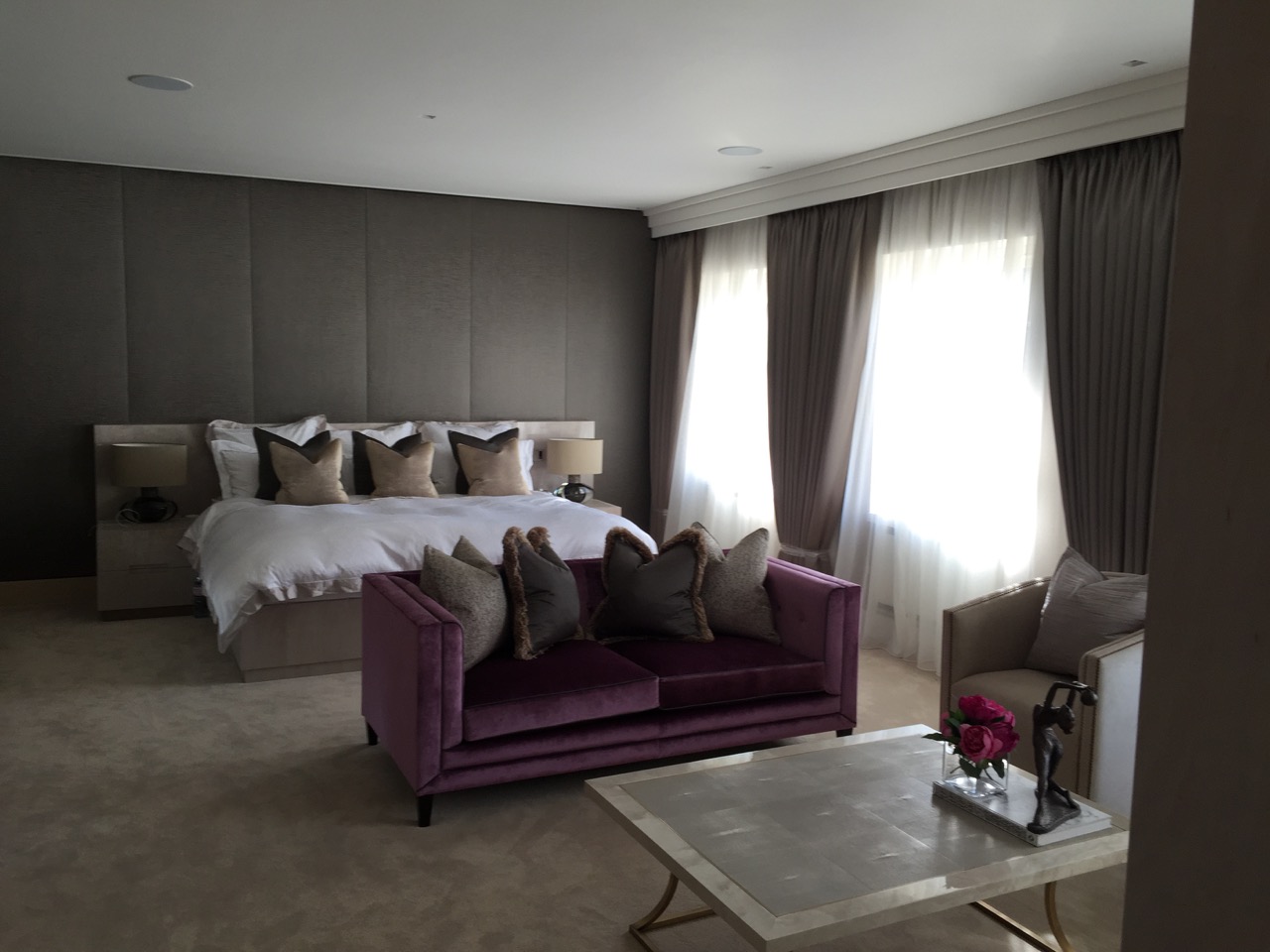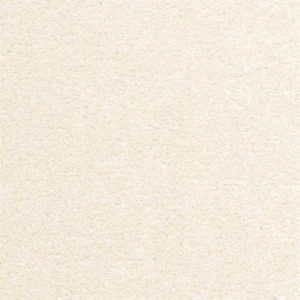 Chez Cote
Chez'…we all know the name, Côte …French for rib.  "Chez Côte" was created to meet this challenge. The design inspiration is from the finest velour Corduroy fabrics. The colors came straight from the Fashion runways and Home Fashion shows. Spot lighting 48 of the latest trend colorations, from the perfect white and blackest black including watery blues, navy, plum, taupe and grey to the newest deep oxblood, fresh skin tones and blush colorations to the latest hit on the runways…mint green. For Home Fashion, no matter what the setting "Chez Côte" will be noted as the latest in Haute Couture.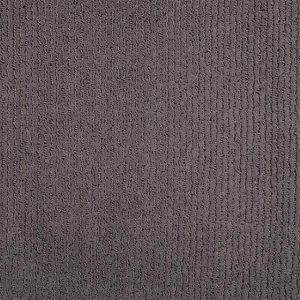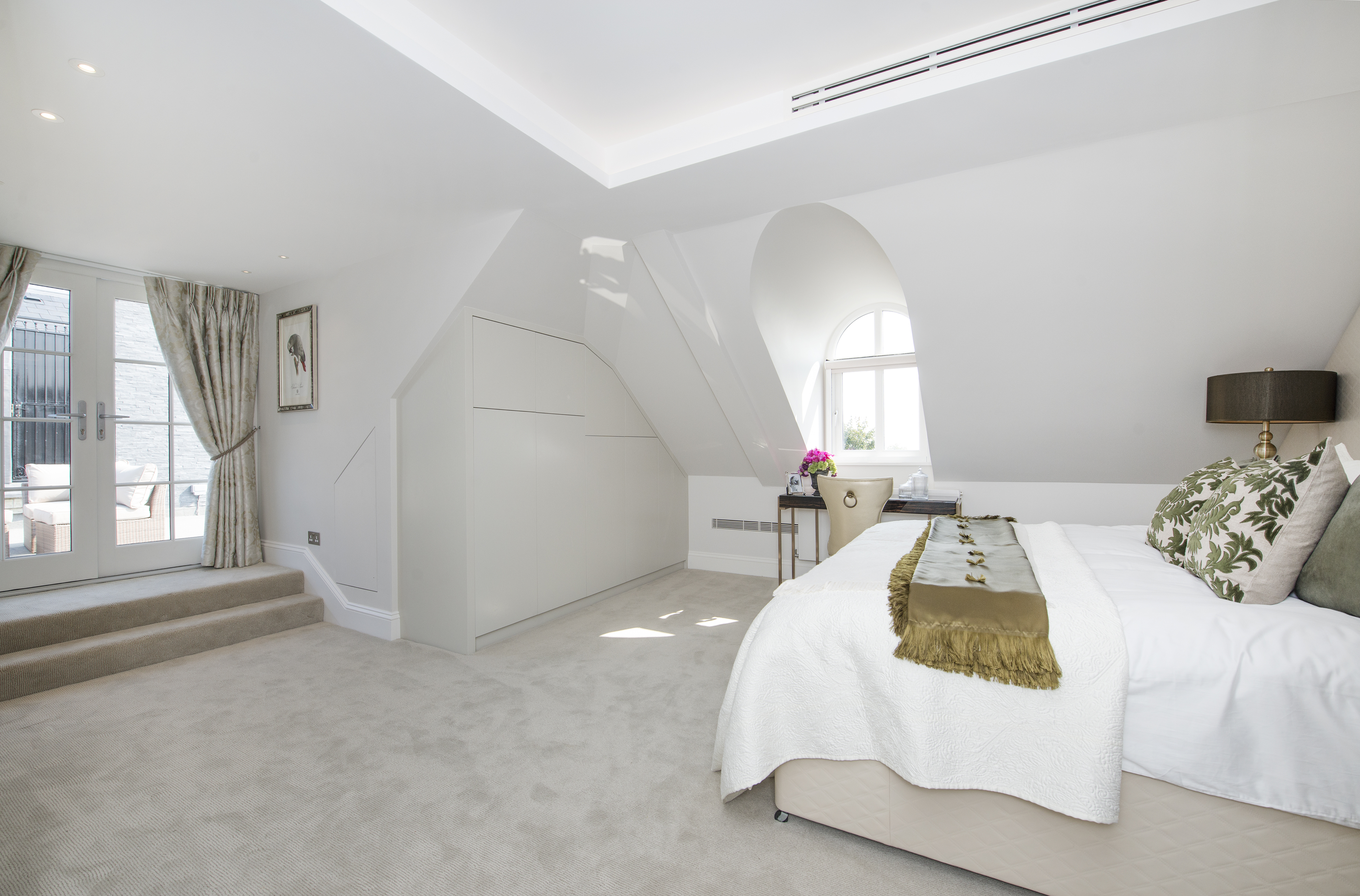 Chez
For over 30 years Chez has been the industry standard for fine count, cut pile carpet. Offering the ultimate in luxury, it is the signature product of Fablon. Quality Without Compromise assures that Chez will continue to be the premier carpet choice for fine interiors. Chez is presented in a palette of 100 outstanding colorways. Custom colors are available.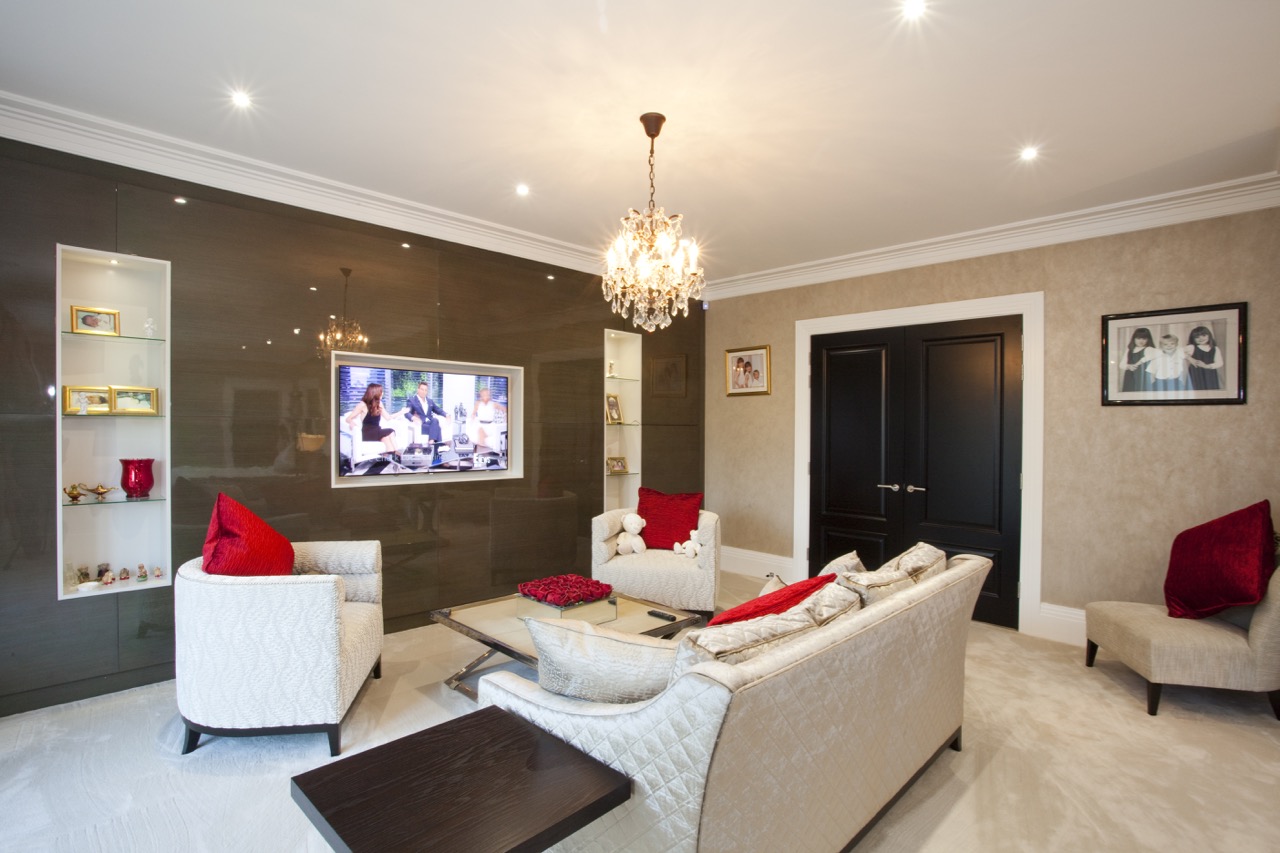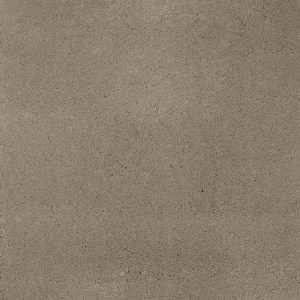 Classic Elegance
Classic Elegance features 48 gorgeous colorations, starting with the best-selling colors  and adding the latest neutral colorations……multiple shades of taupe, beige and grey, while rounding the color line out with the latest home fashion trend colors, of cool mint greens, watery blues to the deep rich tones of navy, berry, teal and dark chocolate. Classic Elegance is truly tradition at its finest. Made of 100% STAINMASTER® Tactesse® BCF nylon.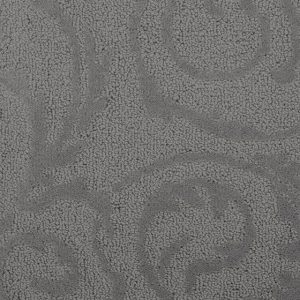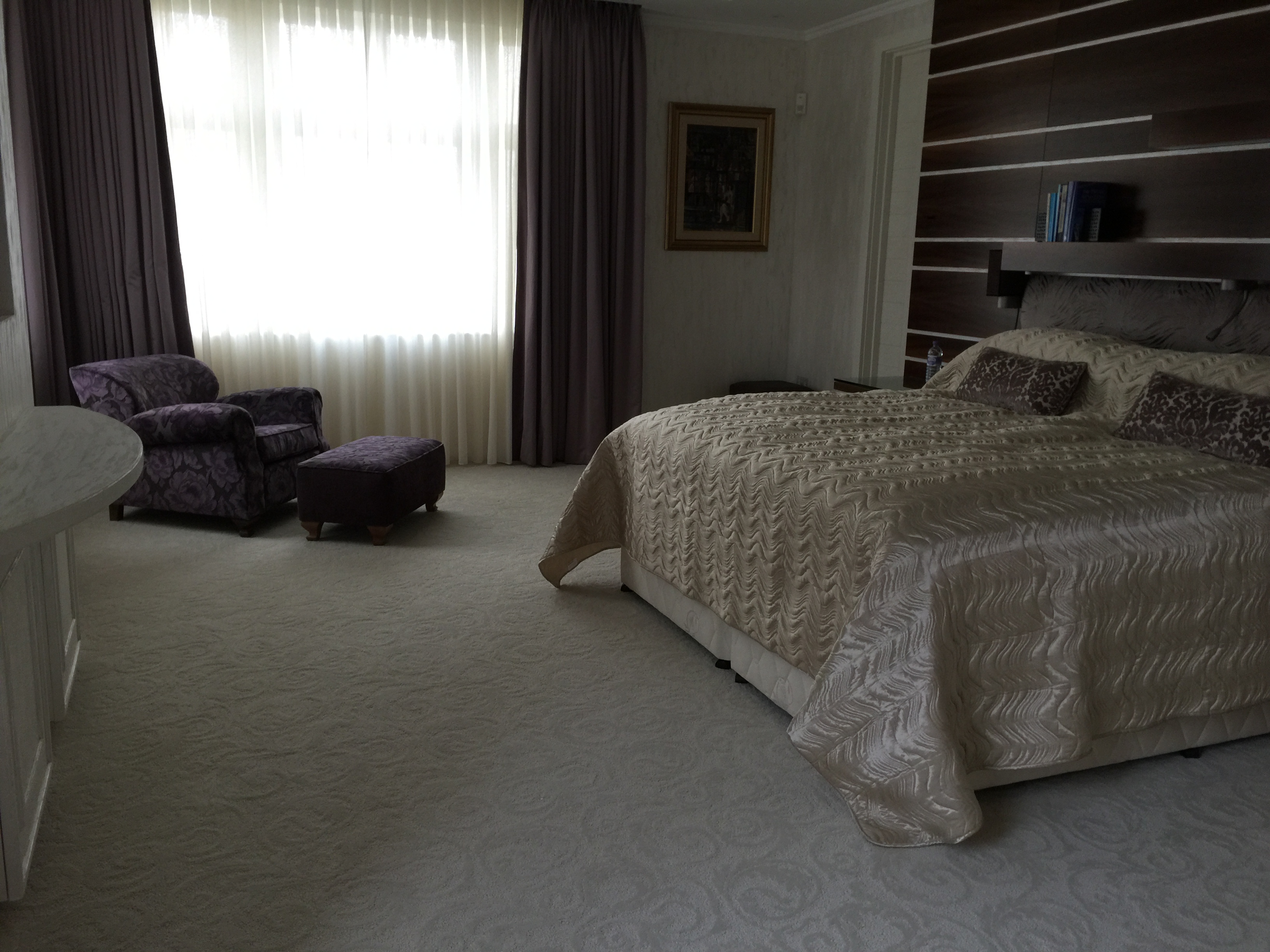 Captiva/ St Coix
Fabrica has a long standing tradition of offering the finest in the cut pile plush. This range, available in 2 qualities, feature a broad assortment of colour – 80 in all – for use as broadloom as well as coordinates for our custom rug program. The density of the products combined with the high twist of these Stainmaster Active Life fibers make these products good choices for moderate commercial use as well as heavy residential.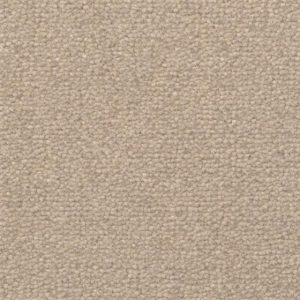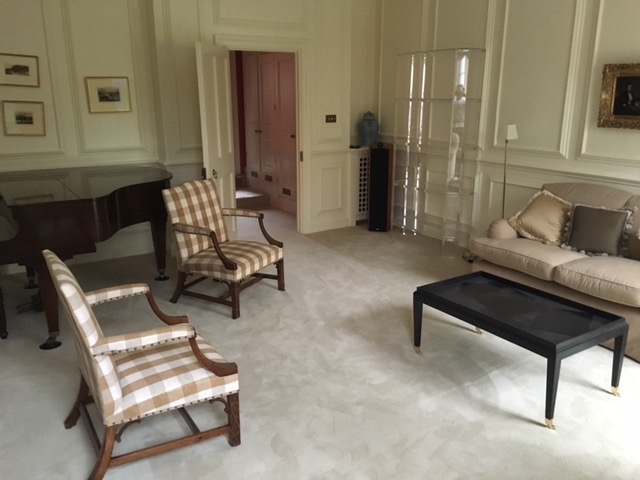 Patina Nouveau
Hollywood glamour is one of the hottest new home décor trends to hit the market place today. Patina Nouveau is the perfect product to fit that need. This beautifully constructed, shimmering cut pile ribbed product features a soft hand and lustrous finish reminiscent of the finest silk carpets. The 24 colors created for Patina Nouveau were specifically chosen to enhance this feeling of glamour and elegance through colors matched from luxurious products such as minks, sables, fox furs, crystals, diamonds and black velvet. It is skillfully crafted of 100% STAINMASTER® TruSoft™ BCF nylon Type 6,6.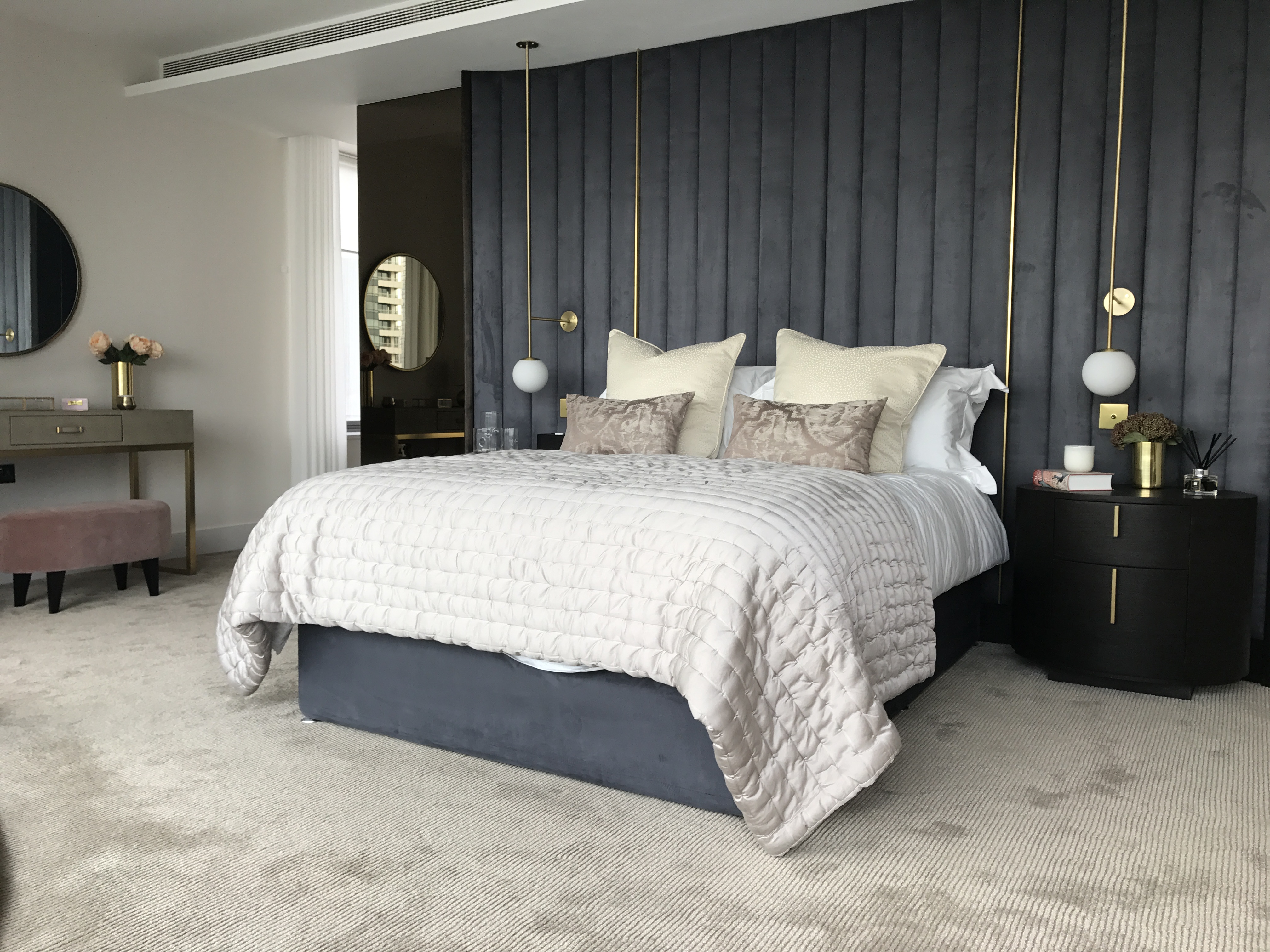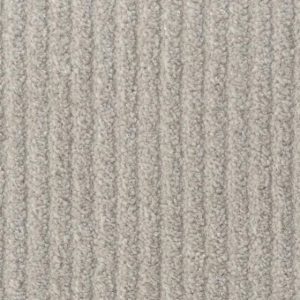 Dolce
Dolce, in musical direction, means 'sweetly and gently'. This dense, soft, cut pile, with unsurpassed pinpoint tip definition, offers tranquil elegance for any home interior. Made of 100% Advanced Generation Nylon 6,6, Dolce is featured in 30 majestic colorways.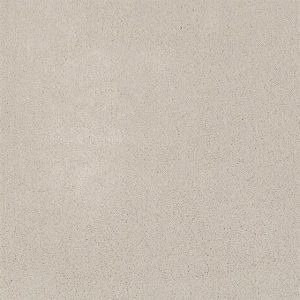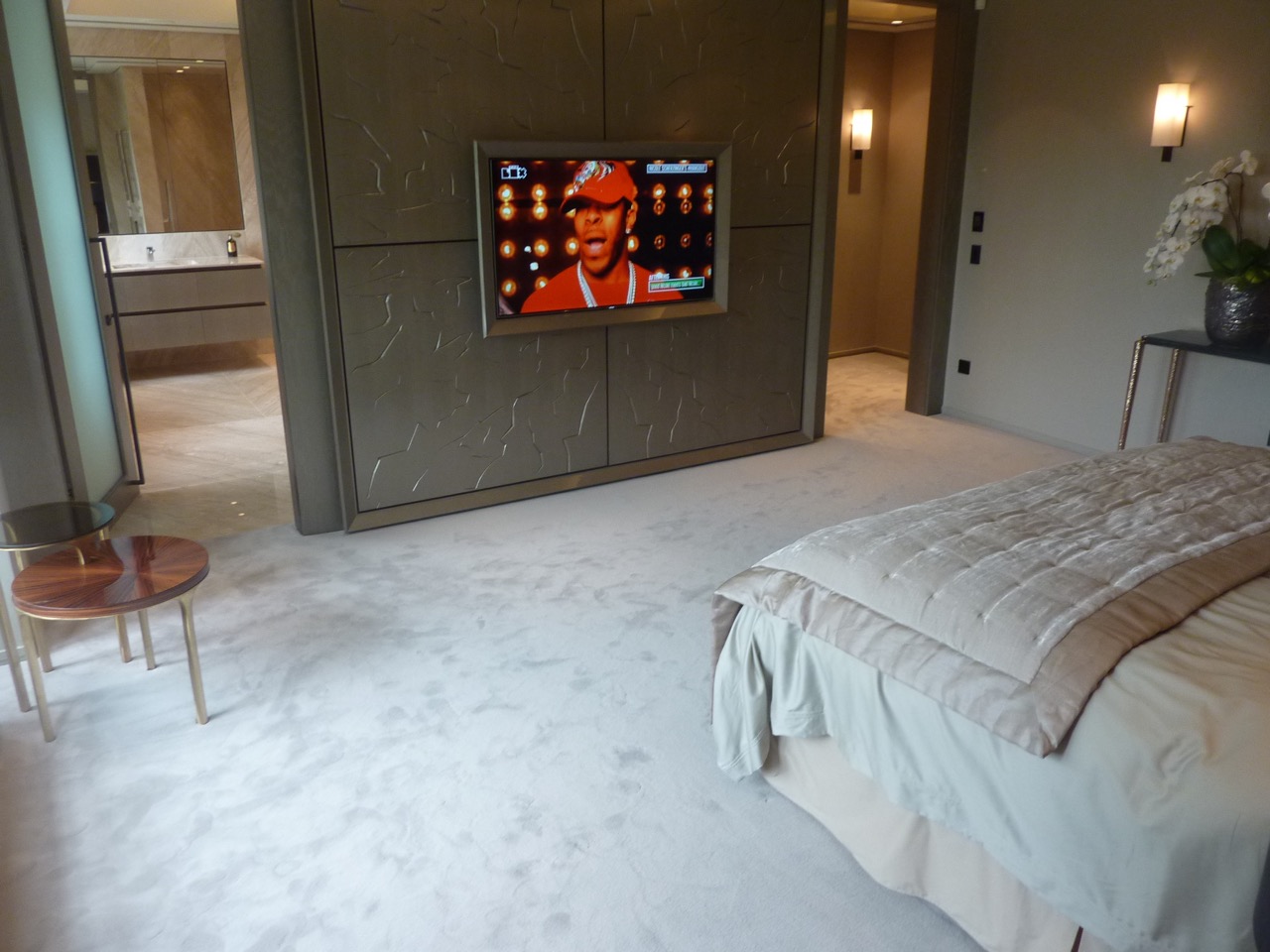 Silk Touch
Silk Touch is the perfect name for this new TruSoft® product. Silk Touch evokes the same velvety, satiny feeling of the finest silken fabrics while also providing you with the softest STAINMASTER® carpet available in the market today. It features 40 gorgeous colors including a wide range of neutrals comprised of the best selling taupes and greys, and a nice medley of jewel tones and midtones.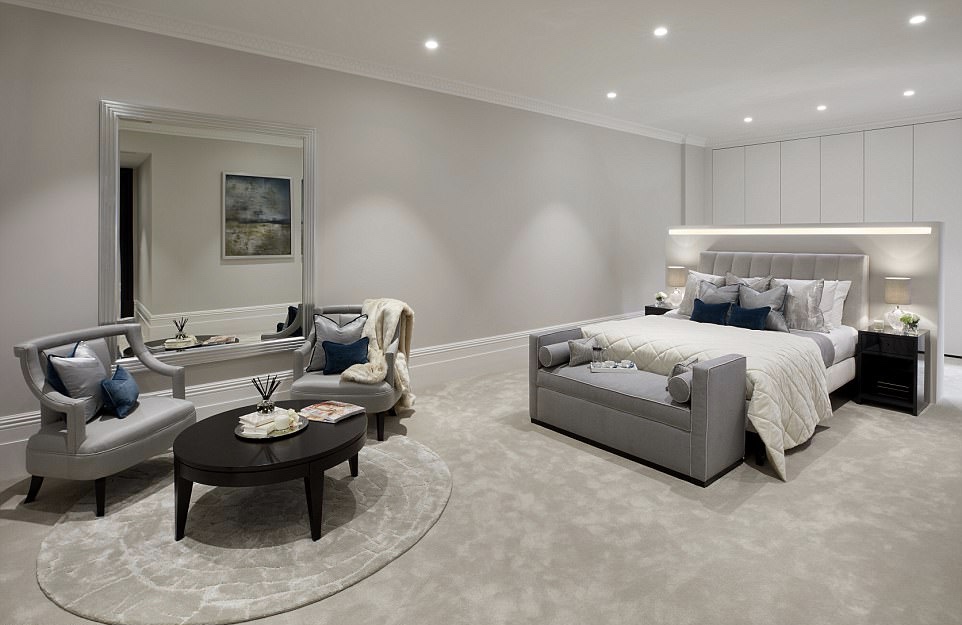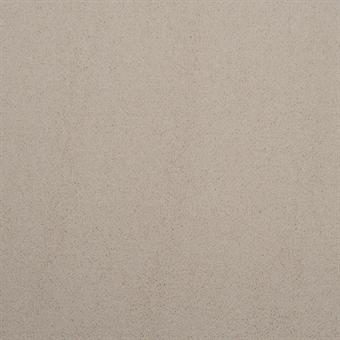 Touch Of Velvet
Touch of Velvet is the very essence of luxury and offers tranquil elegance to any home interior. Satiny smooth and extremely soft, Touch of Velvet is made of 100% STAINMASTER® TruSoft™ 6,6 BCF nylon and is built for long lasting performance and exceptional durability. Choose from 35 exciting colours.