About Us
Fablon Carpets work predominately with interior designers, architects, property developers and discerning private clients. Our carpets live in the finest addresses in the UK and beyond offering outstanding quality, richness and design in a huge palette of colours.  
Our carpet as well as offering outstanding luxury are remarkably practical and easy to maintain. The fibres used to produce our carpet are at the cutting edge of fabric technology and we are proud that many of our ranges are produced from Stainmaster yarn.
Fabrica carpet and rugs are recognized for their singular beauty and exceptional quality. Using superior materials, state of the art technology, and highly skilled craftsmen, Fabrica creates carpet and area rugs that offer "Quality Without Compromise".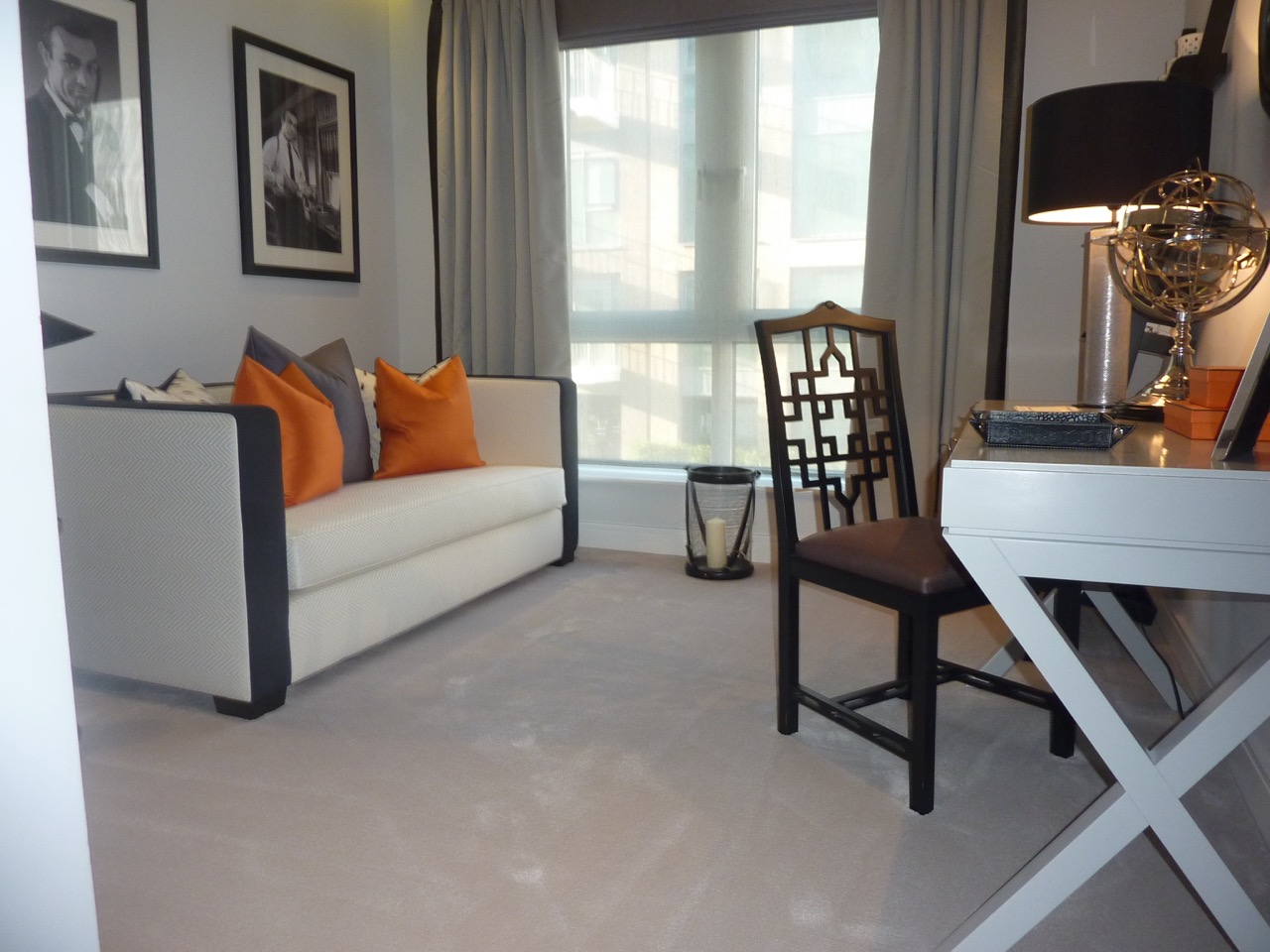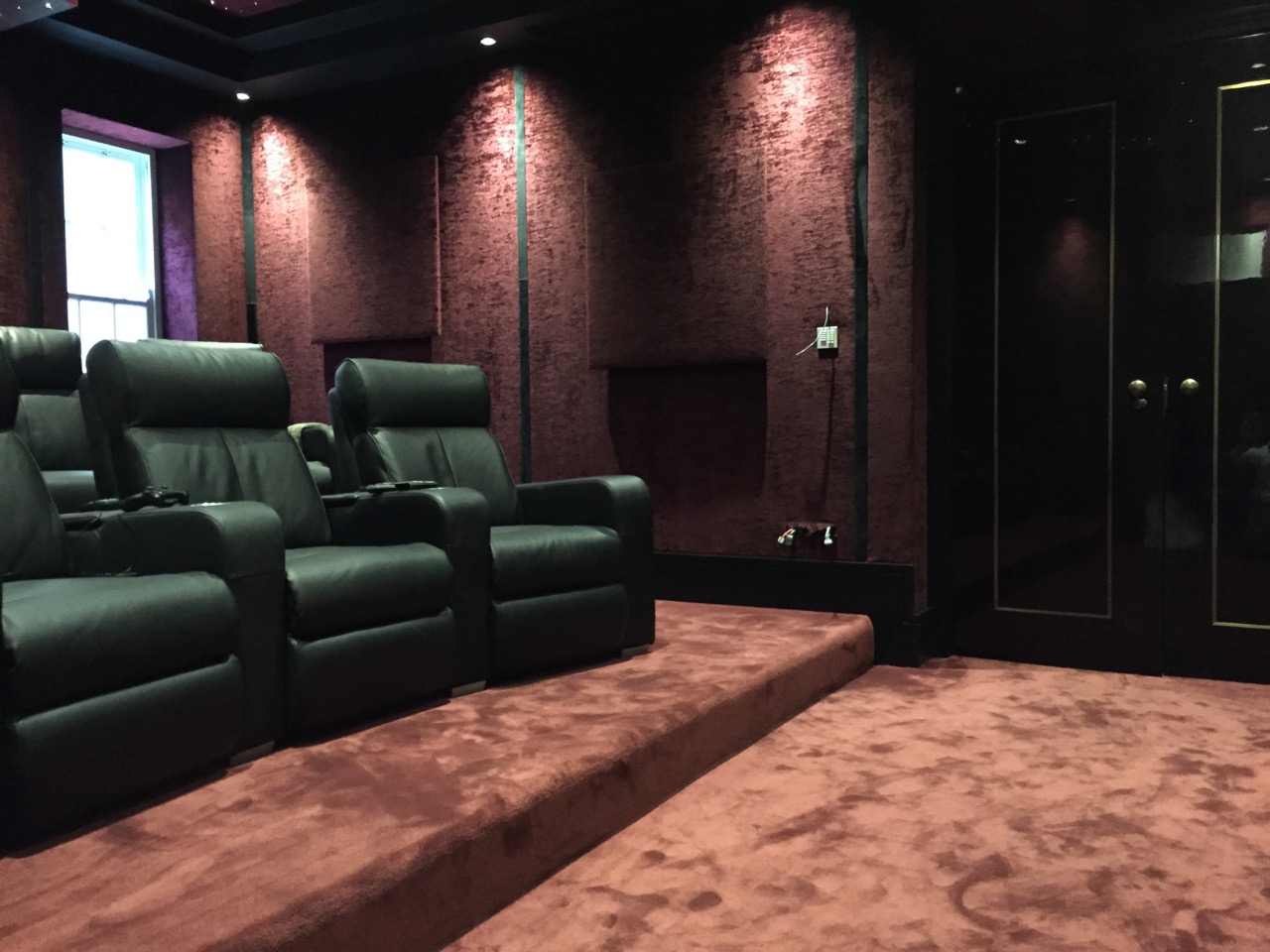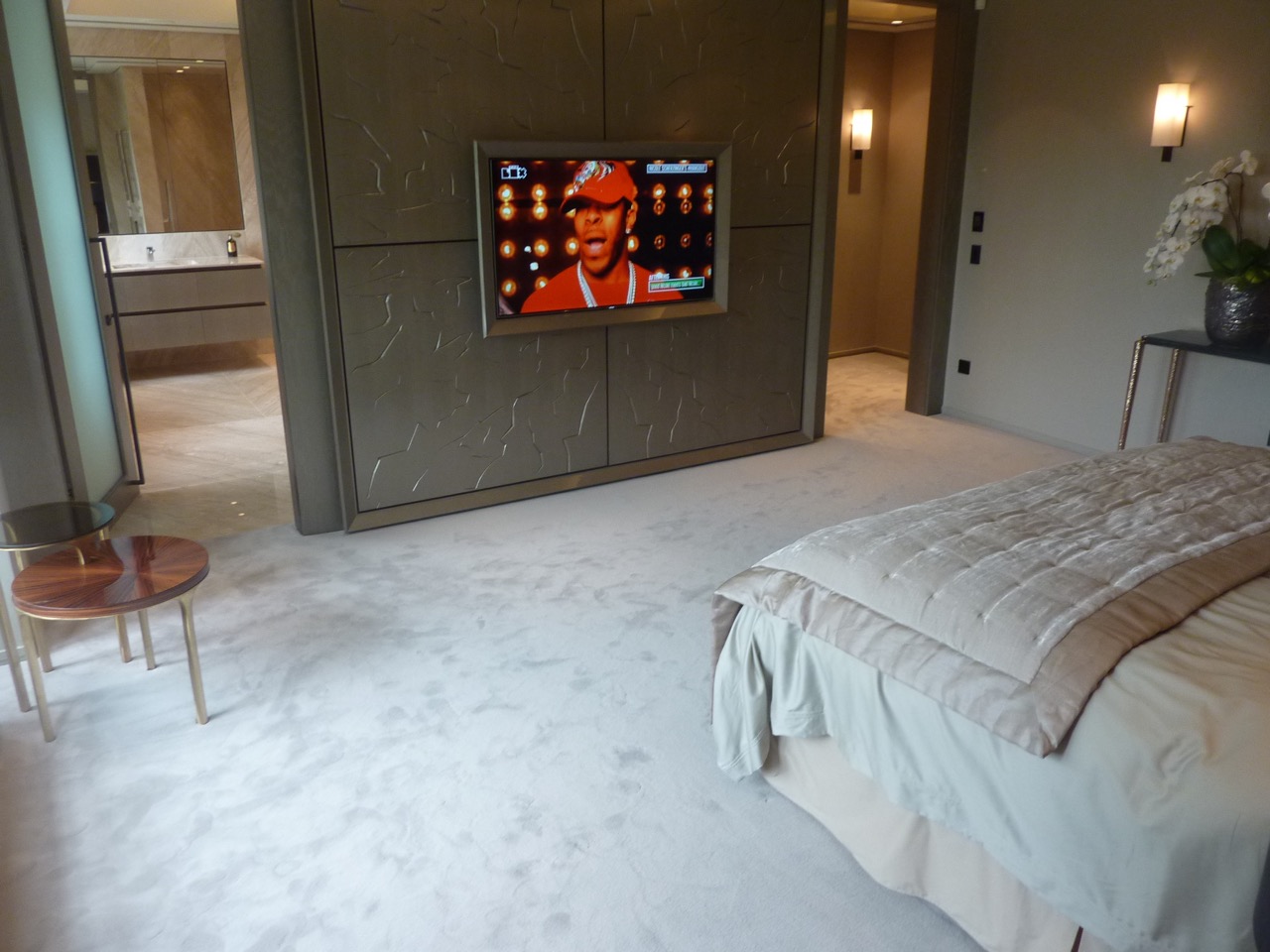 Fabrica's reputation for quality and style comes in part from the unmatched creativity of Fabrica designers, whose sense of craftsmanship and passion for colour consistently produce the most innovative carpet and area rugs available. At Fabrica, our passion is to be "Best in Class" – blending exquisite style and uncompromising performance in every carpet and rug we produce.
Fabrica carpet carry the Carpet and Rug Institute's Green Label Plus certification for Indoor Air Quality. 
To learn more about this independent testing program, go to www.carpet-rug.org.
Fabrica is a fully integrated manufacturer of carpet and rugs for the most demanding segments of the high style residential market. Our distinctive broadloom carpet, custom area rugs and hand-tufted rugs have earned Fabrica an international reputation for exquisite style and exceptional performance. Fabrica takes pride in providing friendly, efficient customer service and technical support.
Since the company's founding in 1974, Fabrica's state of the art research and development facilities have consistently produced innovative and diversified products, offered in impeccable color choices. The selection, timeliness, and clarity of color have always been Fabrica's primary hallmark of quality.
Fabrica has been awarded the highest recognition for quality by the American Flooring Association and was named the premier mill in the United States by top retailers.
Visit our American Website: www.fabrica.com